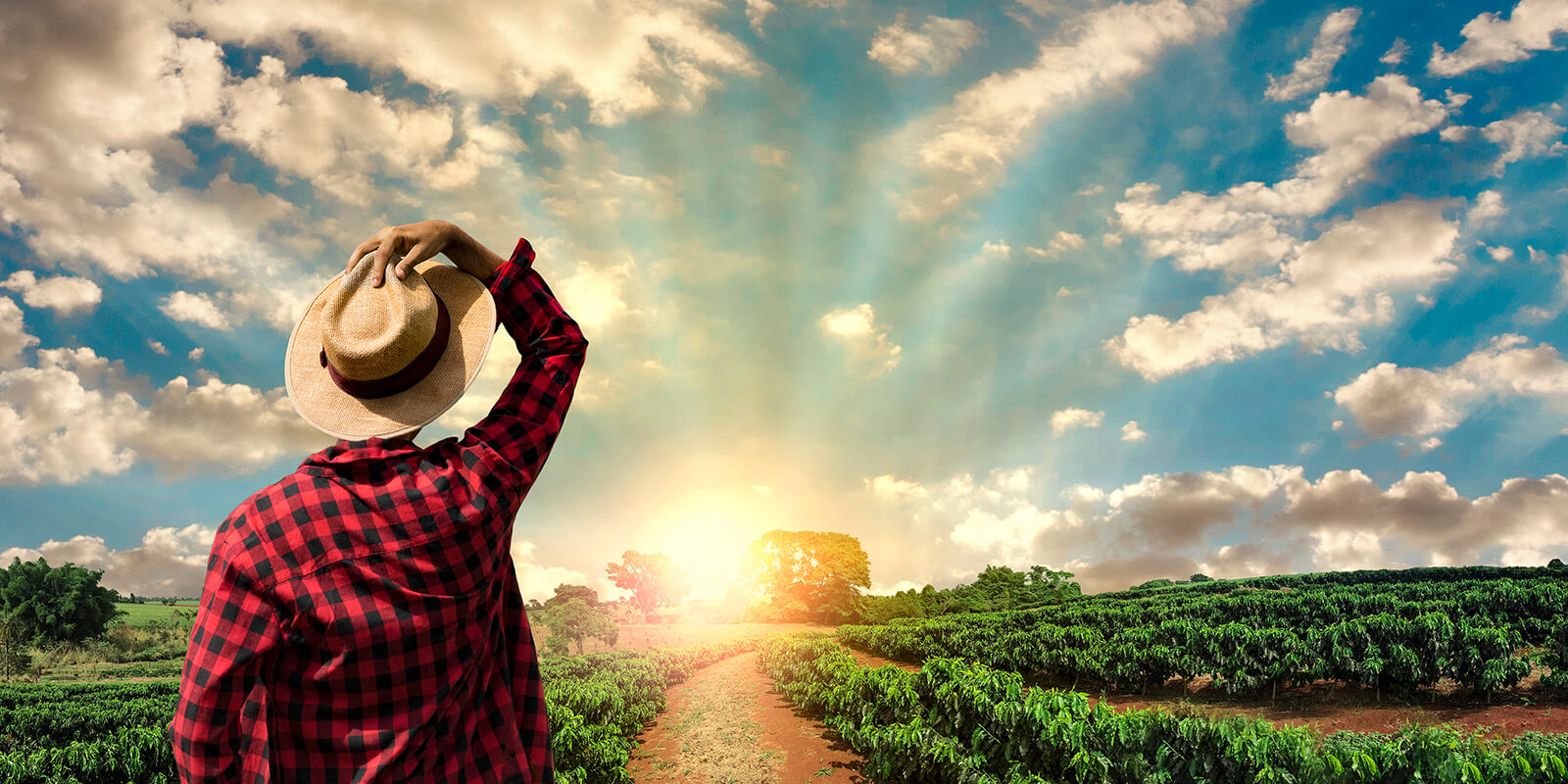 Monitoring & Evaluation Platform
The client needed a platform for monitoring and evaluating a humanitarian project aimed at training and employing 5000 youth in Uganda. We were happy to assist in achieving the ambitious goal.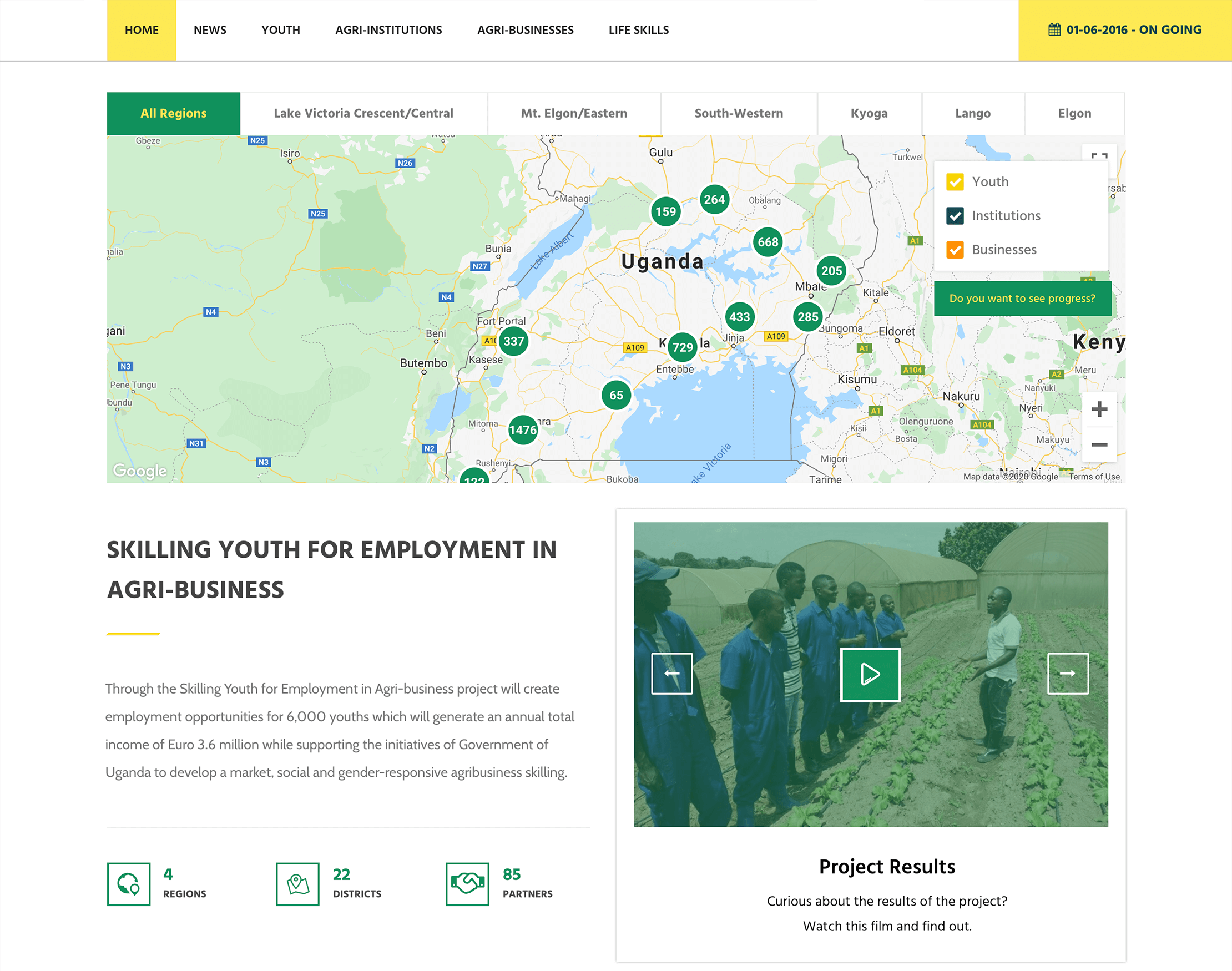 The Сhallenge
The client started a humanitarian project in Uganda with the goal of helping 5000 youths to develop agricultural skills and find their first job in the agribusiness sector. The process required significant resources and it was important to make sure the resources were used wisely.
Our team needed to build a comprehensive monitoring and evaluation platform that would help to visualize large amounts of data in the way that helps the client team to monitor the project development, discover trends and adjust the project direction where it was needed.
The project managers needed to get a clear and live picture of the number of skilled and employed youth, across different regions, industries, age groups, and other categories. After completing an iteration the project results also had to be reported to an external audience.
The Solution
We started working on the project with a seven days workshop that took place at the client's location. The workshop helped us to interview the key persons and get a deep understanding of the specifics of the process, project goals and primary indicators.
Together with the client we developed a monitoring and evaluation framework that was used for collecting data for the future platform. Shortly our team prepared a full-size technical specification and an interactive mockup of the future platform.
Having all the pieces together allowed the customer to get confidence that the platform will satisfy the project needs, help to get full control of the project progress and allow to reduce required human resources without compromising on data quality.
The Results
The monitoring and evaluation platform allowed the client to get an overview of the project development and make data driven decisions when the project direction had to be corrected. It helped to achieve the project goals faster without adding more people to the team and spending less resources.
The platform visualizes more than 15000 datasets in an easy to understand infographical way. With the help of an interactive map, intuitive charts, searches and filters any visitor can learn about the project impact in a couple of minutes. The project managers became more efficient and able to build comprehensive reports for decision-making and strategic analysis.
Contact Us
Let's talk about your idea
By clicking the button I agree with the collection and processing of my personal data
as described in the Privacy policy.