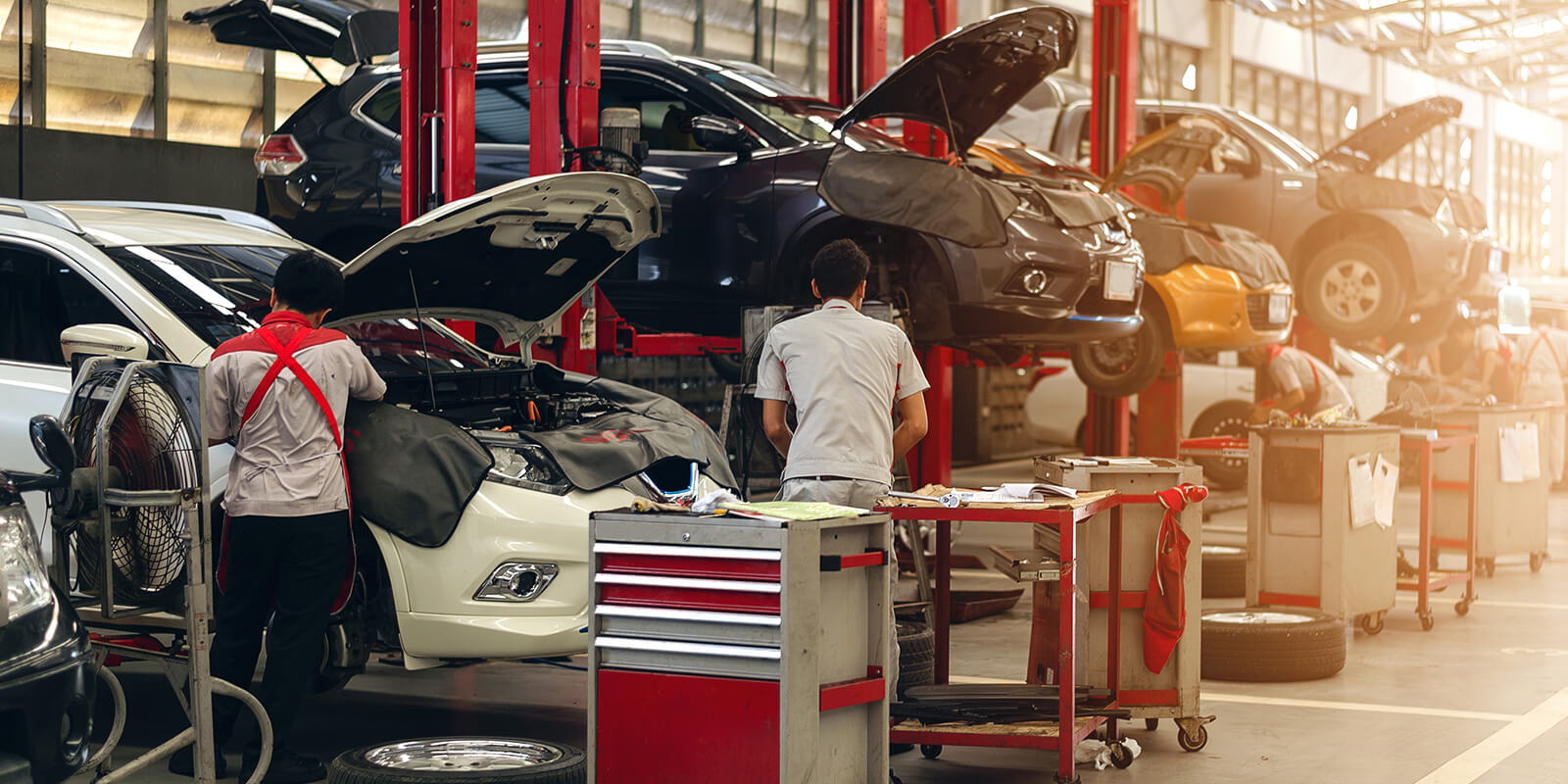 Auto Repair Software
The client aimed to digitize the old fashioned pen-and-paper workflow between auto repair shop clients, mechanics and managers. Our team orchestrated digital transformation.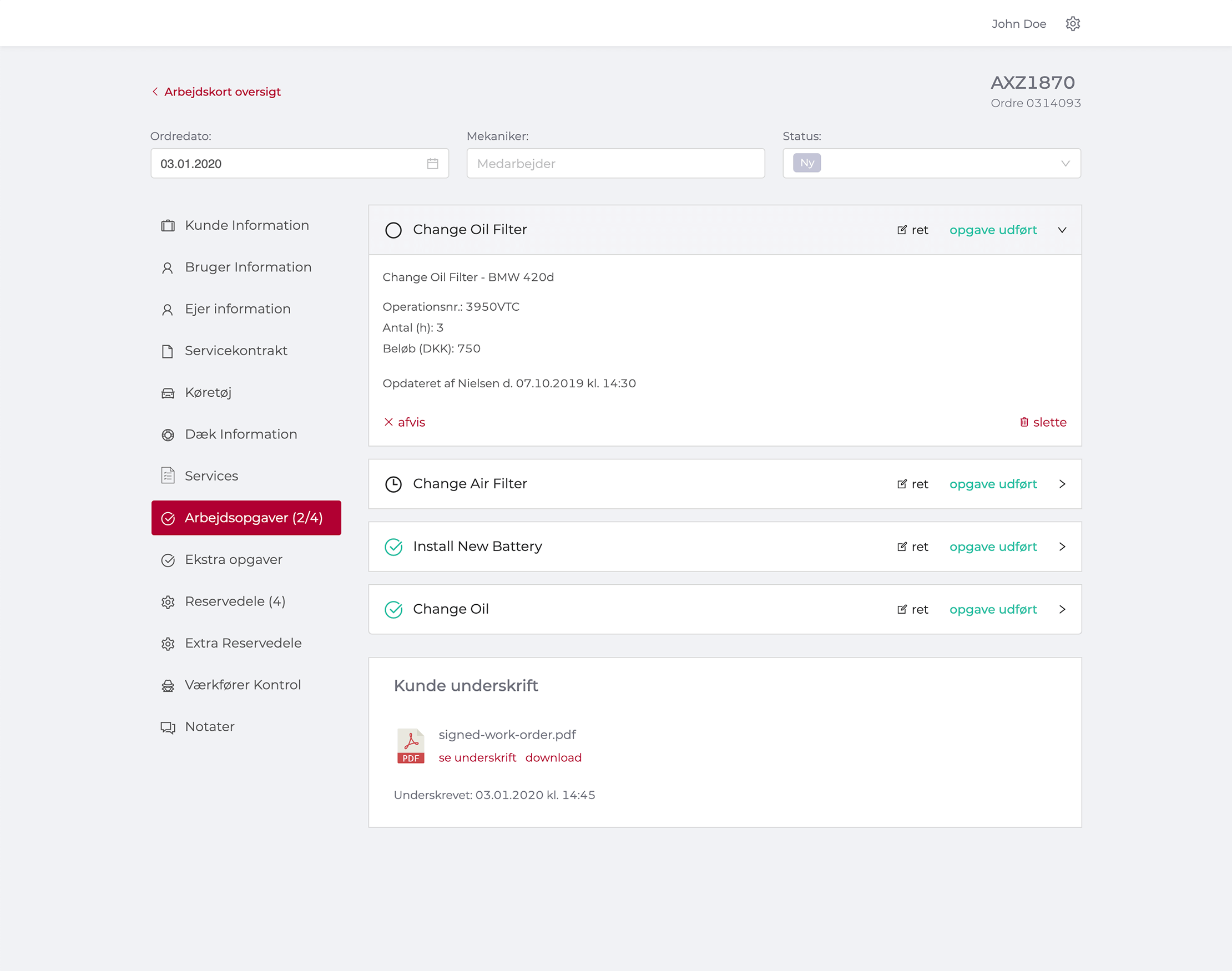 The Сhallenge
The client needed help with developing a cloud web application for automobile repair shops. The solution intended to replace the ineffective pen-and-paper method, digitalize and streamline daily workflow between auto shop clients, foremen, mechanics, and spare part managers.
The main challenge was to seamlessly synchronize data between the new system and various desktop applications and databases the client was using for managing customers' information, car details, assignments, and spare parts.
The task required the client's IT team to make significant changes to the infrastructure in order to make it possible to sync data with the new system. The process had to be transparent and based on agile principles so both teams were able to continually share progress and align the direction of development when it was needed.
The solution had to be easily deployed to new auto shops and provide the customer with an admin panel for managing accounts, users, and synchronization settings. Also, it had to work on any desktop computer as well as on iOS and Android mobile devices.
The Solution
After a three-day workshop at the client's office and a series of brainstorm sessions, our team got a clear picture of the client's IT infrastructure and the specifics of the workflow in auto repair shops.
As a result of the workshop, our team built an interactive mockup that covered all the required features and it allowed the customer's team to experience the future app in full. We were also able to complete a technical specification and API design that ideally satisfied the data synchronization requirements.
To achieve the required transparency, the teams decided to work together using The Scrum Framework. The teams also agreed to design the architecture and use the technology stack that would allow the customer to use internal development resources for adding new features and supporting the system in the future.
The Results
The result of collaboration was a progressive web application that completely satisfied the initial requirement and was delivered on time. Members of the customer's IT department positively related the software architecture, code quality and data synchronization performance.
Currently the application is used in many auto repair shops and saves managers and mechanics a lot of time in handling day to day tasks. The solution also makes the process between auto repair shops employees and customers more transparent.
Contact Us
Let's talk about your idea
By clicking the button I agree with the collection and processing of my personal data
as described in the Privacy policy.