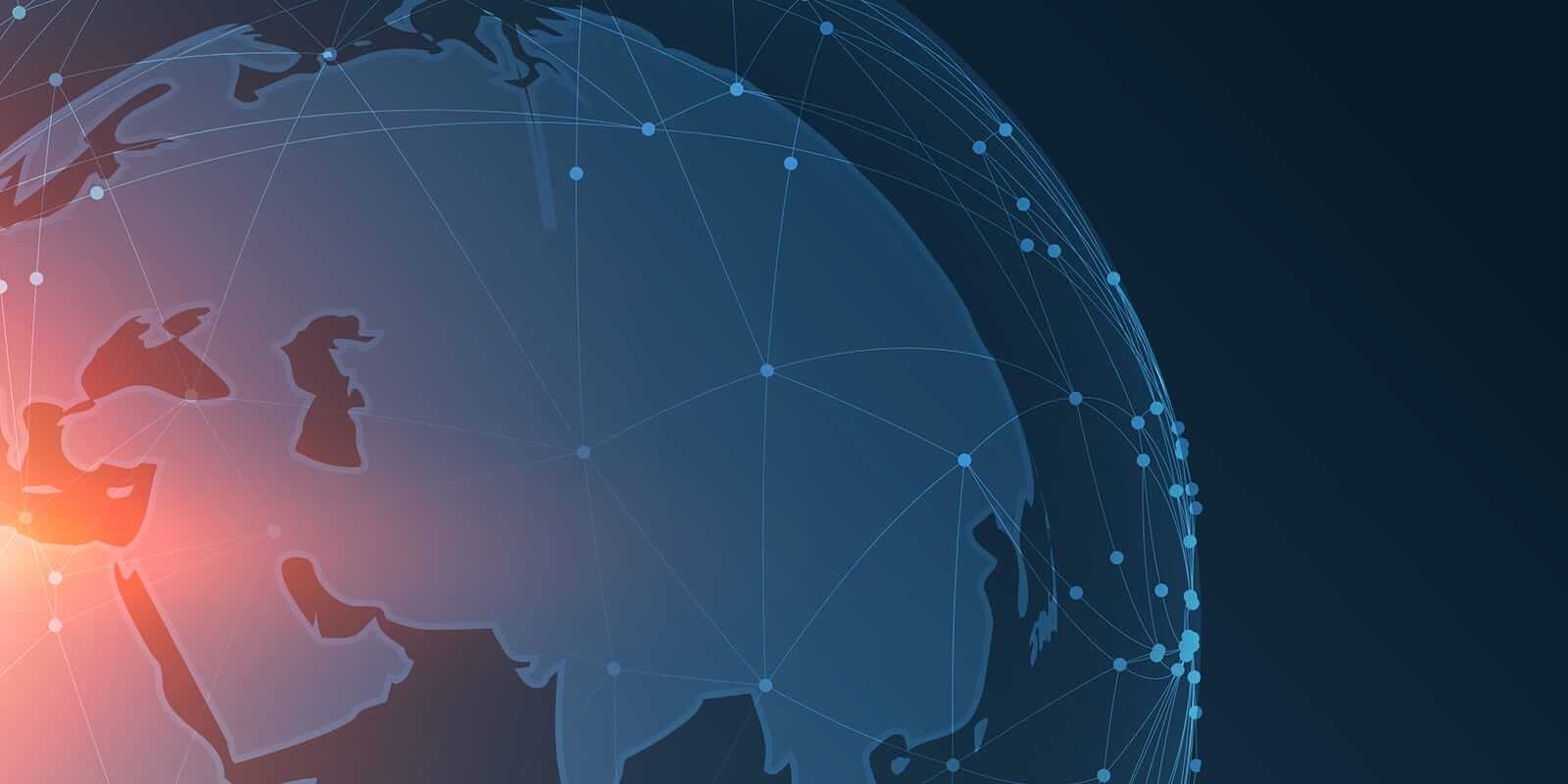 Viewworld was looking for a reliable partner who can support a complex IT infrastructure and build tailored software for its clients. We've got the client covered from all angles.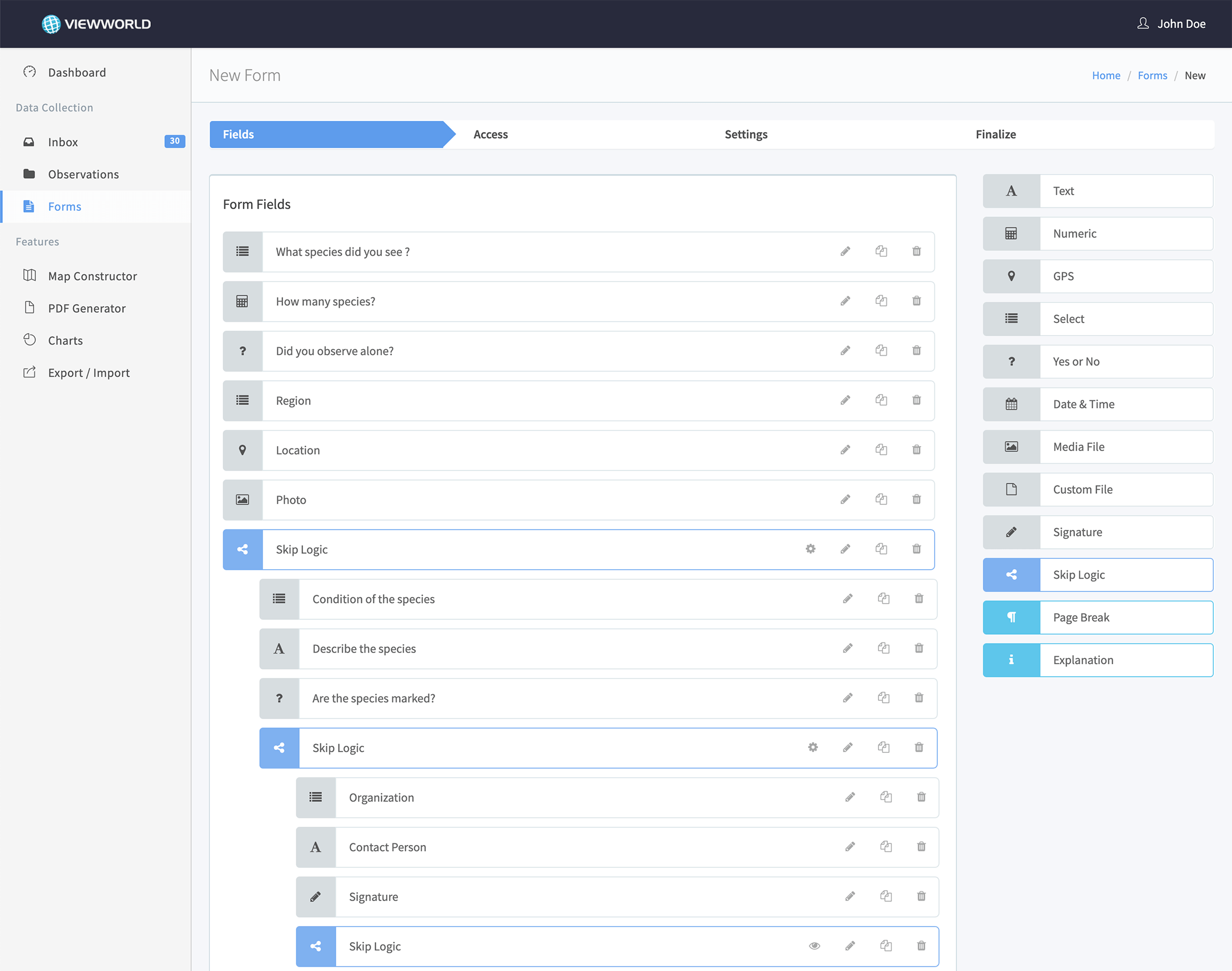 The Client
Viewworld is a Danish software company that helps NGOs to monitor, evaluate, and improve humanitarian projects by collecting, analyzing, and visualizing large amounts of data.
The core software in Viewworld's arsenal is a mobile data collection platform. The web platform provides a user-friendly way to build surveys, collect data online & offline using Viewworld's Android and iOS apps.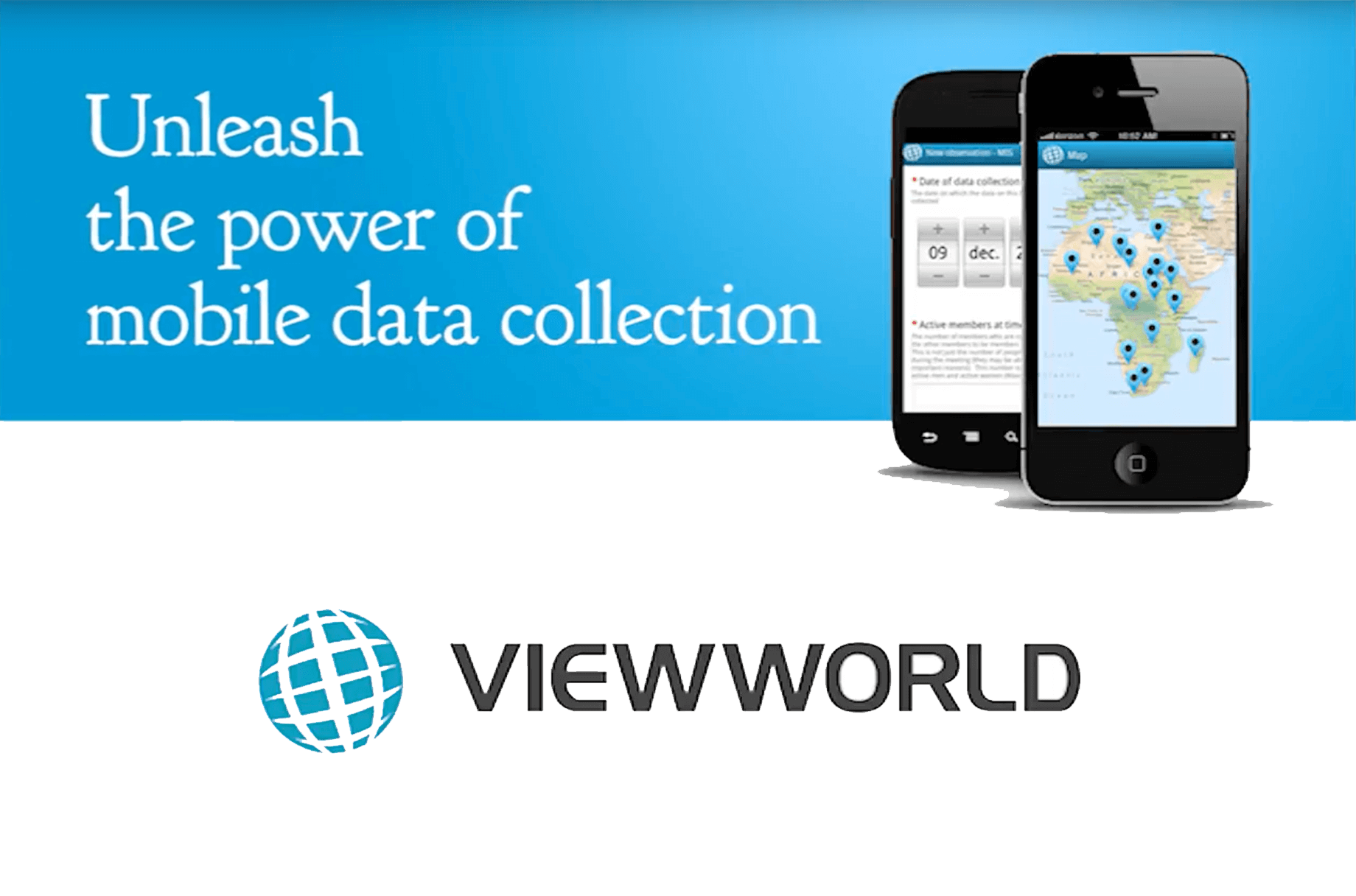 The Сhallenge
Viewworld's platform initially wasn't designed for collecting large amounts of data, and for handling the growing number of submissions, the platform and its server architecture had to be upgraded. The platform required rewriting its code base, updating the core libraries, optimizing database queries, and migrating to a better server infrastructure.
With the latest versions of iOS and Android platforms, it was time for Viewworld's mobile applications to meet the new standards. The task required significant refactoring of the codebase and replacing outdated libraries built into the heart of the apps. There were also performance and user experience issues reported by the users.
The client needed a trusted and flexible team of UX/UI designers and software engineers who can develop digital solutions for its clients. Such a team had to be deeply integrated into the Viewworld's processes, perform as effectively as an onsite team, and be available when it was needed.
The Solution
EVOCODE provided the client with staff augmentation and full-cycle software development services. It allowed Viewworld to achieve the desired flexibility in supporting IT infrastructure and delivering tailored software development to its clients.
Our team helped the client to carefully rewrite the problematic parts of the web platform, which significantly improved its performance and security level. The platform also got several features that were missing and causing users a hard time managing their data.
Due to the outdated codebase of the mobile apps we had to rewrite them almost from scratch. Our engineers did everything necessary to make the apps ready for the latest Android and iOS updates. The team also made the apps more secure and stable, optimized the data synchronization pipeline, improved the user experience and the user interface where it was needed.
The Results
Viewworld achieved the desired flexibility in optimizing resources and reduced software development expenses to more than 59% without compromising on quality. The users happily meet the updates of the platform and the data collection apps. It allowed them to become more efficient in collecting and managing their data.
Together Viewworld and EVOCODE successfully delivered tailored data management and visualization solutions to a number of the world's largest humanitarian organizations such as Vodafone Foundation, AVSI Foundation, Rabobank Foundation, Danish Mission Council.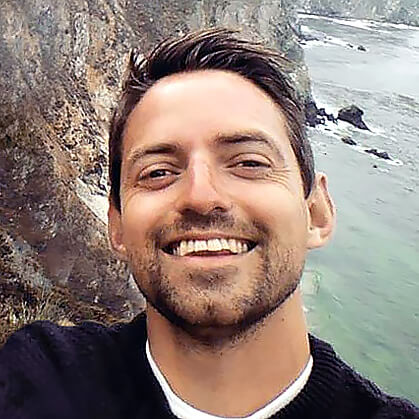 "Viewworld and EVOCODE have been working shoulder to shoulder for more than 5 years. We've challenged them many times, but they've always found a way to get the job done."
Niels Holst
CEO - Viewworld ApS
Contact Us
Let's talk about your idea
By clicking the button I agree with the collection and processing of my personal data
as described in the Privacy policy.