We've built digital solutions for: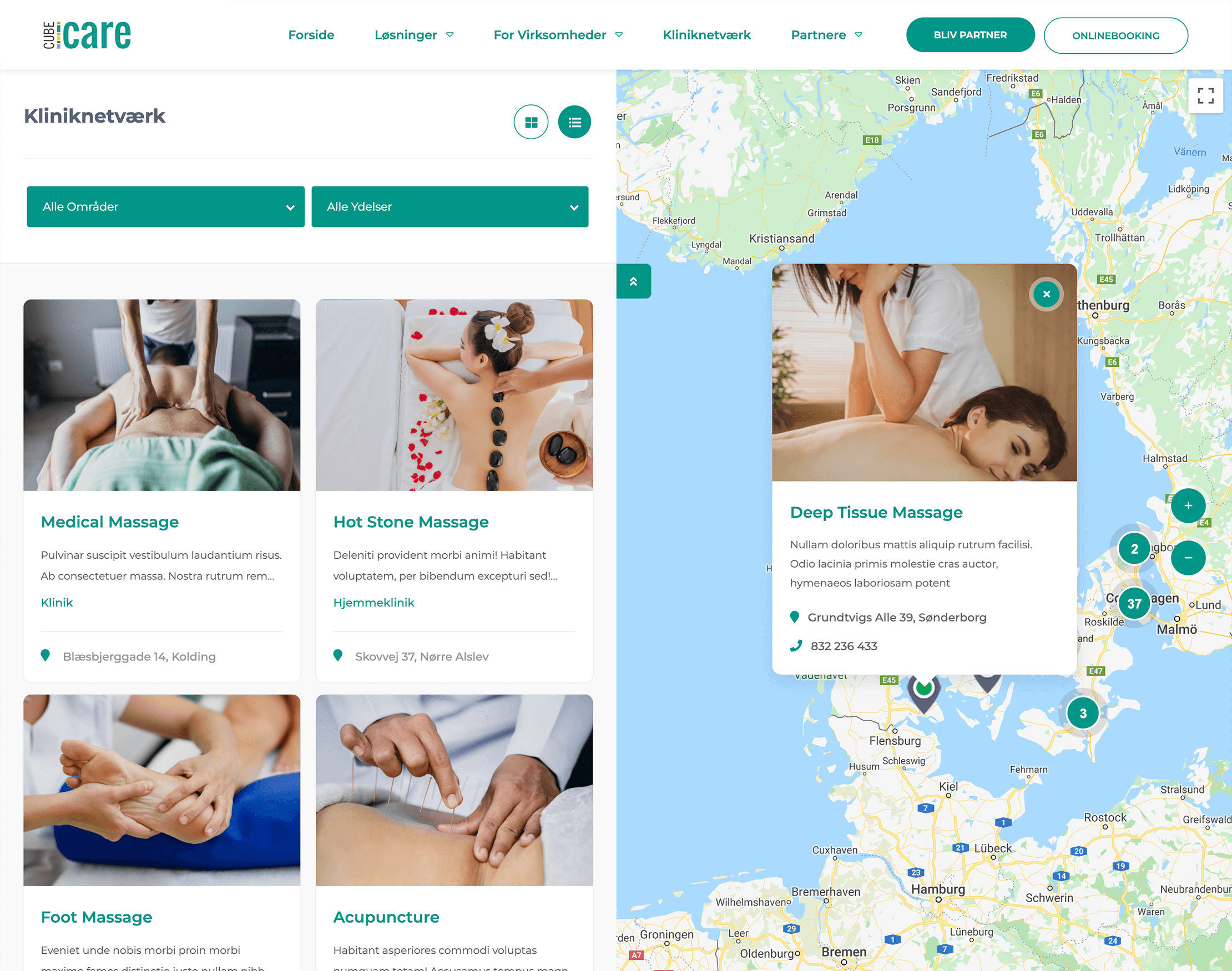 Corporate Healthcare Platform
CUBEcare had to grow its partner network of clinics and therapists, keeping the corporate wellness program at a high-quality level. We helped the client to achieve the goal.
Case Study »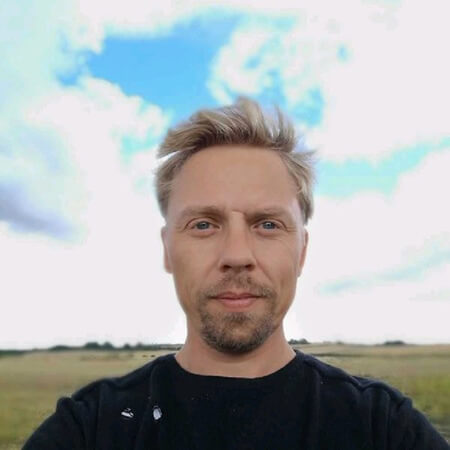 "We are delighted with the results, and the users love our new system as much! The process was very transparent, and I had my finger on the pulse of development."
Rasmus Norgaard
Co-founder & CEO - CUBEcare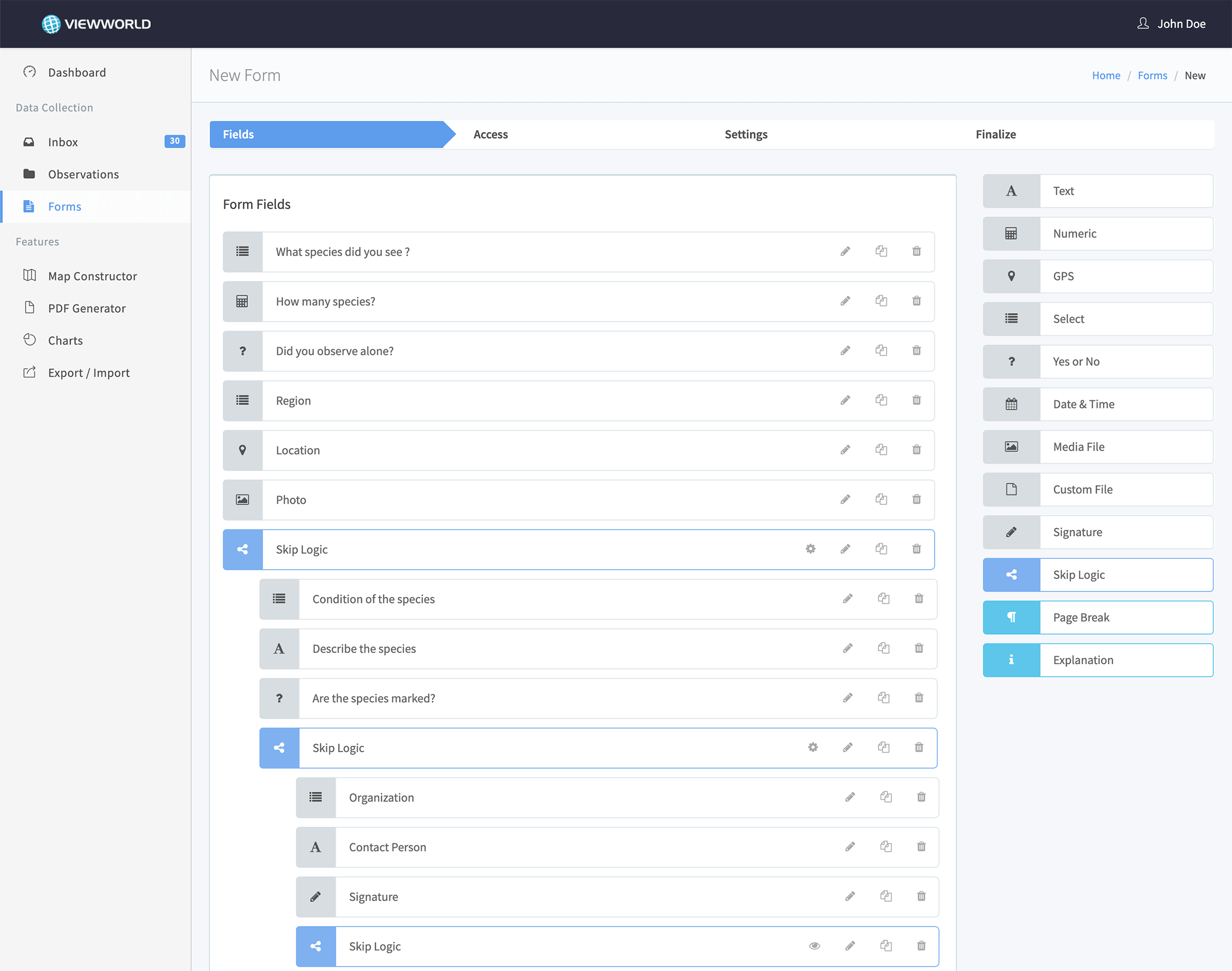 Survey Builder &
Data Collection Apps
Viewworld was looking for a reliable partner who can support a complex IT infrastructure and build tailored software for its clients. We've got the client covered from all angles.
Case Study »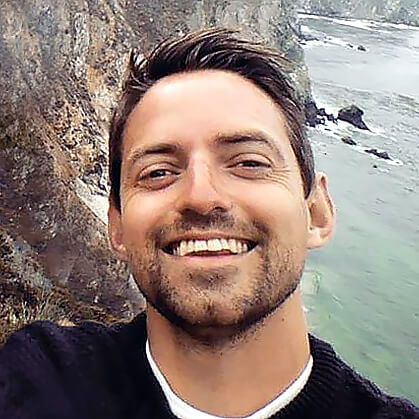 "Viewworld and EVOCODE have been working shoulder to shoulder for more than 5 years. We've challenged them many times, but they've always found a way to get the job done."
Niels Holst
CEO - Viewworld ApS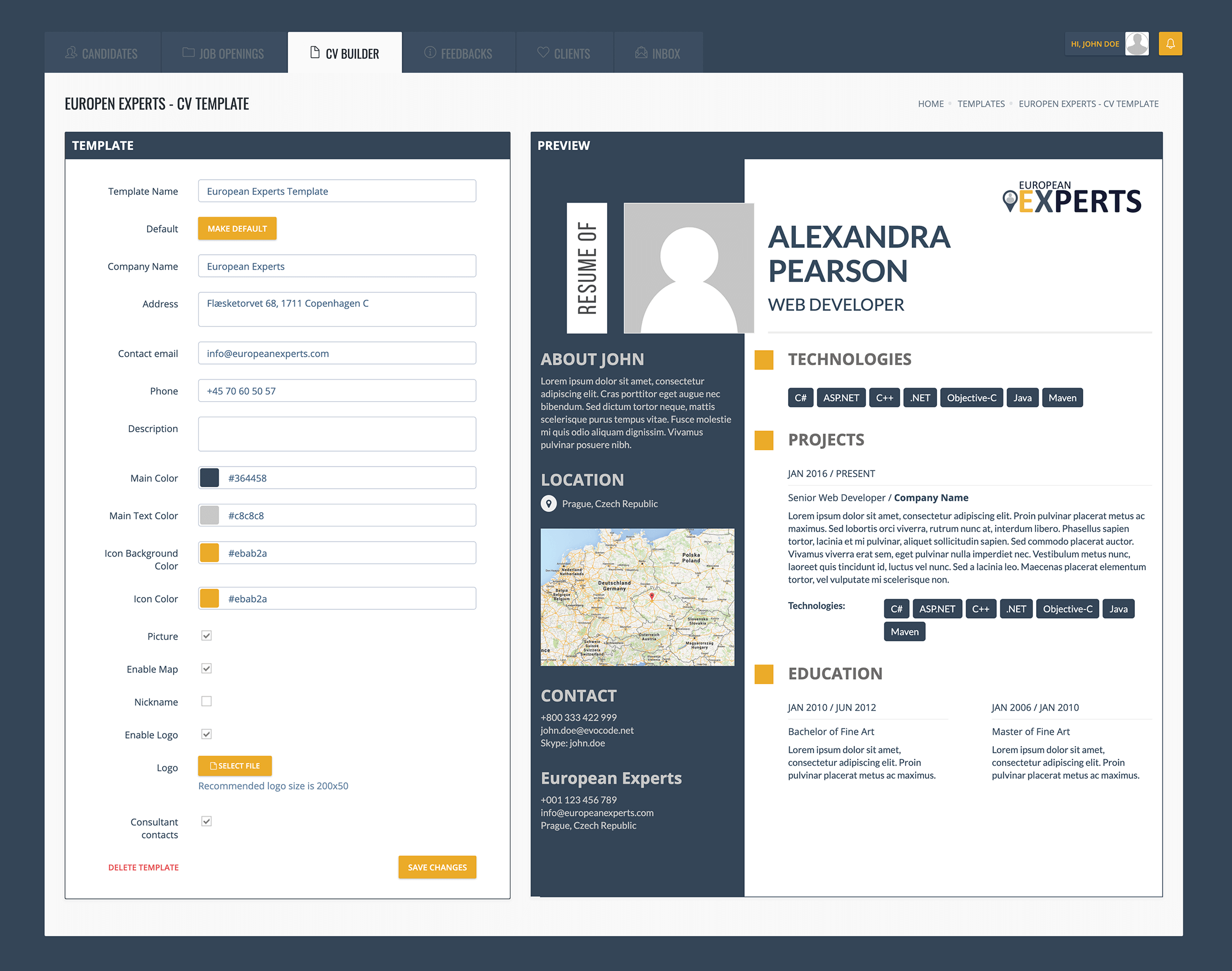 Recruitment
Automation System
EuropeanExperts recruitment business had to strengthen its position in the market by digitalizing the process. We had the required expertise and were happy to help.
Case Study »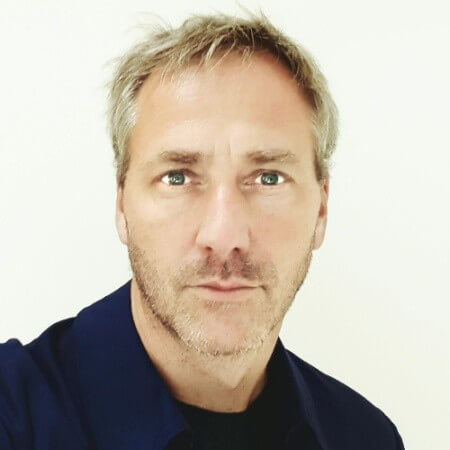 "The EVOCODE team has built a great system that saved us from tons of manual work. Now we can focus on important tasks and scale our business."
David Junge
Co-Founder & CEO — Europeanexperts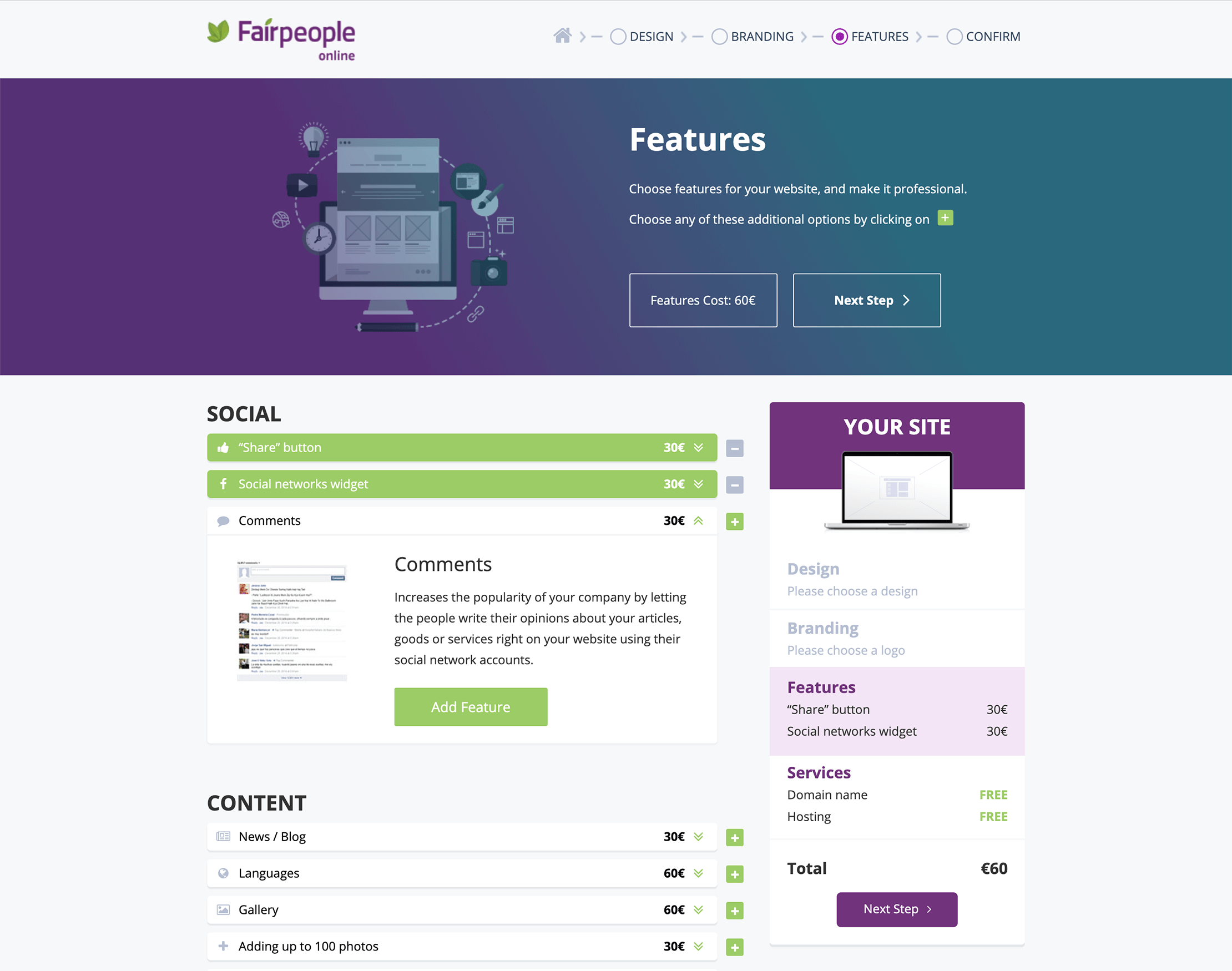 Website Builder
Fairpeople had a goal of helping small businesses to launch a full-size website with an effective digital marketing campaign cheap and fast. We built a system that made it possible.
Case Study »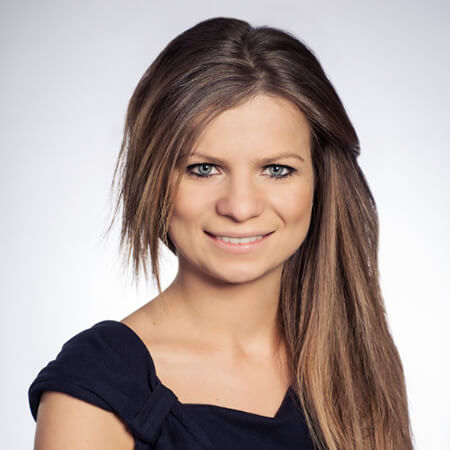 "EVOCODE have succeeded in making the system super intuitive and delivered the job on time. It's been a pleasure working together, and we felt like they were a part of our team."
Julia Kuzovleva
CEO — Fairpeople
Contact Us
Let's talk about your idea
By clicking the button I agree with the collection and processing of my personal data
as described in the Privacy policy.