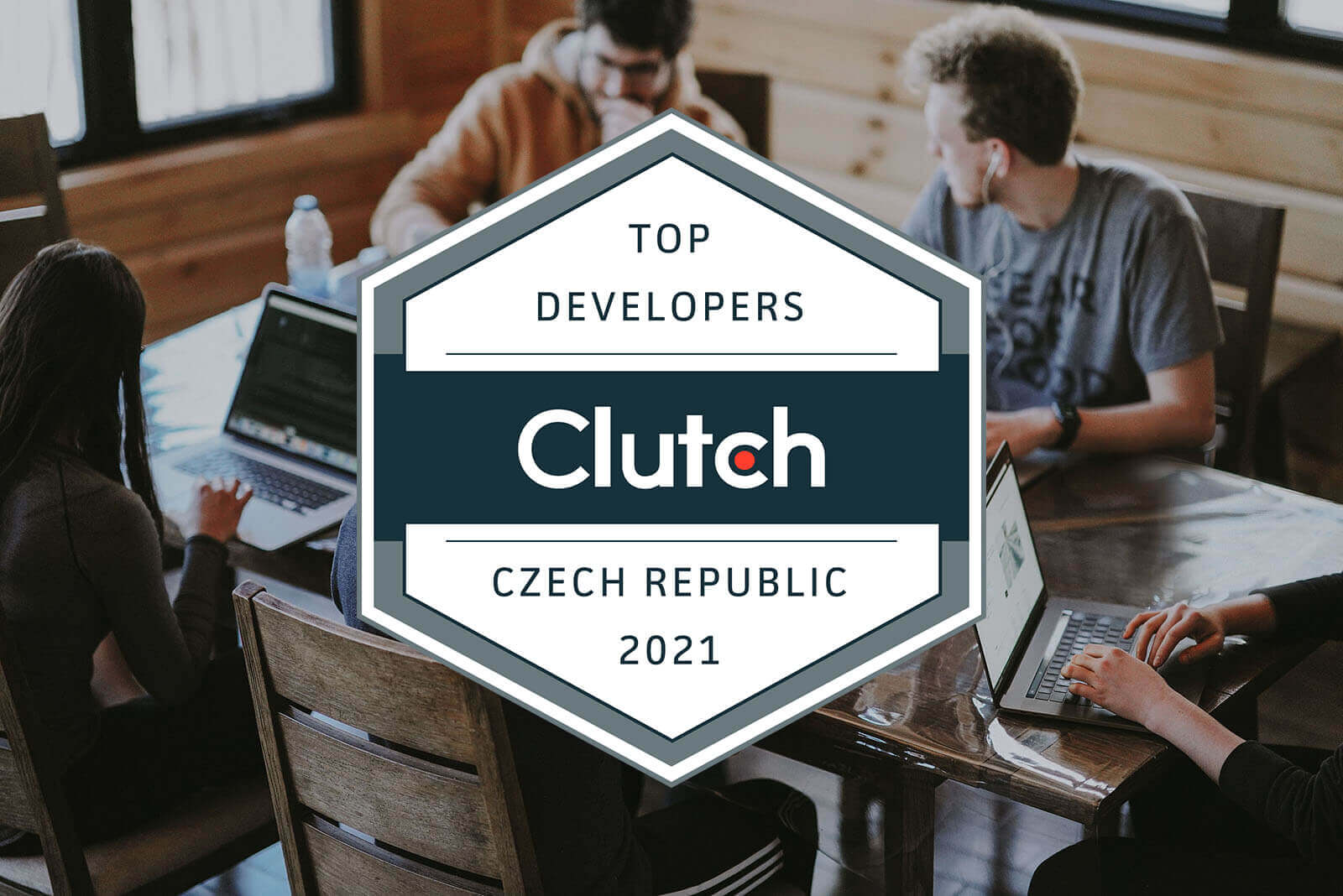 The unprecedented events of 2020 forced industries everywhere to pivot towards online-based solutions. Customer-facing operations have been reworked to cut across borders and take place on a digital plane, all the while maintaining the same level of engagement and salesmanship.
Enterprises of every size have begun to see the value of process automation, of letting technology do the work. EVOCODE steps into the scene with its expertise in design and development, helping build complex software and digital products that are tailored to our clients' unique business needs.
We believe that each development project is a handholding — not a hand-off — affair. Our team collaborates closely with our partners from conception to deployment, ensuring process transparency and, in turn, trust.
Years of experience have allowed us to synthesize industry knowledge, making us a valuable resource for developing custom software, web applications, and mobile applications full-cycle.
This year, Clutch, a widely-referenced B2B review platform, has recognized EVOCODE as a leading development company in the Czech Republic!
Our commitment to providing excellent customer service, building fully functioning products, and delivering results have merited us five-star ratings on the website which, in turn, have made us eligible for a 2021 Leader Award.
Check out some of the reviews our clients left on Clutch:
Honest feedback like these help us cut through the noise and step within the radar of potential customers who need our expertise, and platforms like Clutch give us, and B2B agencies everywhere, the avenue to step into the international market by publishing verified client evaluations of our skill, attitude, and work ethic.
On that note, we thank those who have taken the time to leave a review on the site. EVOCODE takes everything constructively and will continue T to improve its services to provide the best development experience.
Connect with us today and let's turn your ideas into reality!